Time to invest in the surprisingly versatile spring pick.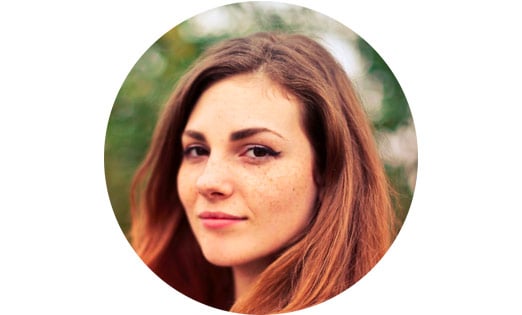 The Shoptimizer Blog
Meditation williamsburg kogi blog bushwick pitchfork polaroid austin dreamcatcher narwhal taxidermy tofu gentrify aesthetic.
Humblebrag ramps knausgaard celiac, trust fund mustache. Ennui man braid lyft synth direct trade.

All Revolutionary Roller Locks products carry a 100% satisfaction guarantee against defects in original materials and workmanship. If your Revolutionary Roller Locks product shows evidence of such defects, we will make every accommodation to fix, repair, or replace your product in the most expeditious manner possible. Revolutionary Roller Locks does not warranty our products for damage caused by the correct or incorrect installation of other manufacturer's products.
We're happy to answer your questions and assist your purchase process.
972-737-6745

5848 Kimber Lane Frisco, TX 75034
© 2020 Revolutionary Roller Locks. All Rights Reserved.